Québec, November 24, 2020 – Drones Express Inc. is pleased to announce that a letter of intent has been signed with Drone Delivery Canada Corp., the leading Canadian company to develop a complete solution for the autonomous and secure delivery of goods via drones.
Under the terms of the letter of intent, the parties shall cooperate with Canadian regulatory authorities and will work jointly to identify business opportunities to implement pilot projects for the delivery of parcels and mail via drone. These projects, once completed, aim to establish a delivery network between the communities of Lower North Shore. (See Drone Delivery Canada Corp.'s press release: Link – Press release Drone Delivery Canada Corp.)
"With this innovative technology, the Canadian regulatory framework allows Unmanned Aerial Vehicle (UAV), which operate beyond visual line of sight, to deliver parcels in rural areas of Canada only. The delivery of parcels and mail by drone is a reliable, affordable, and fast solution, and the Lower North Shore territory is a sustainable place to implement this initiative. We are ready to take on the challenge and to be the first in Canada to do so!" says the President and CEO, François Bertrand, of Drones Express Inc.
Fast, reliable, and affordable
Service operation will be simple: parcels and mail will be delivered by drone the same day or next day from one of the authorized Drones Express Inc. locations. Drones have a 180 kg capacity and a flight range of 200 kilometres. They will provide delivery services 6 days a week, year round.
Drones Express is currently in discussions with several companies, institutions, and organizations interested in developing pilot projects and will communicate any progress. Drones Express invites private and public companies to contact it in order to join this innovative project.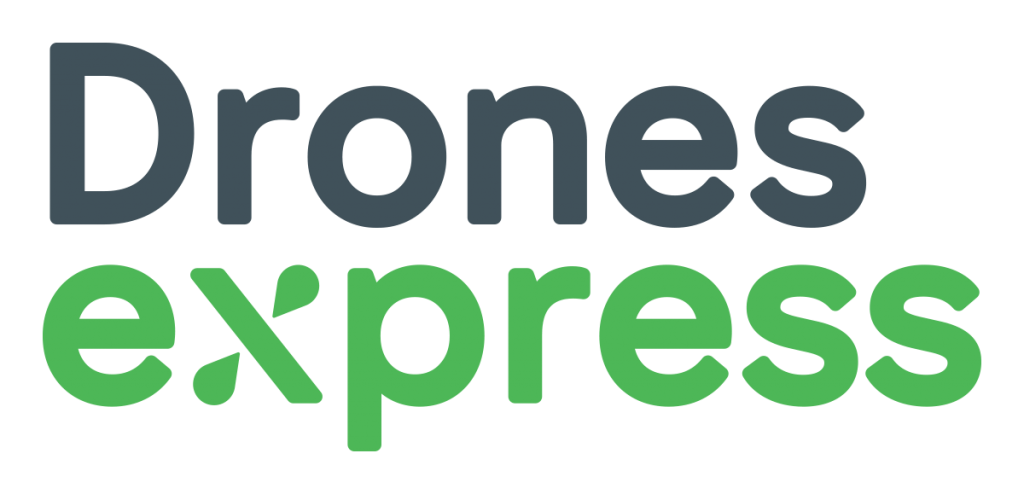 About Drones Express Inc.
Drones Express Inc. is a new company in the drone delivery industry for operations beyond visual line of sight. In compliance with the current Canadian regulations, it aims to provide parcel and mail delivery via drone between Lower North Shore communities. The company's vision is to provide remote and isolated communities in Quebec with a reliable, fast, and affordable drone-based parcel and courier service, ultimately contributing to improving the quality of life in these communities.