We have recently integrated the market, as has the drone industry Beyond Visual Line of Sight (BVLOS). In compliance with Canadian laws, we benefit from this innovative technology to improve delivery services to remote and isolated regions in Québec. We have a clear vision to become the Québec leader in this segment of the industry. Our mission expressly describes our commitment to offer a reliable, quick and affordable delivery service. Finally, we are committed and passionate entrepreneurs, and that's what sets us apart!
Innovative Delivery Solutions for Last Mile Deliveries
Offer remote and isolated communities drone delivery services that ensure unparalleled reliability and swiftness at an affordable price, and to constantly reassess our clients' expectations.
Drone parcel and mail delivery services will gradually be deployed on the Lower North Shore and Île d'Anticosti territories.
The business shareholders are well aware of the difficult issues surrounding the delivery of merchandise to remote areas such as the Lower North Shore. Our professional activities have almost exclusively been dedicated to that area.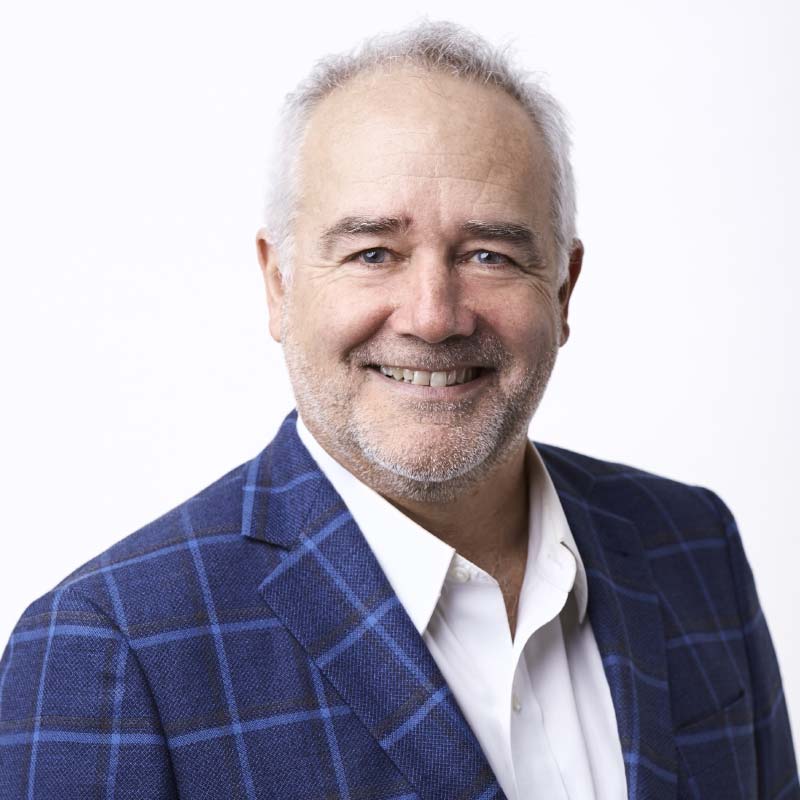 François Bertrand
President - Director General
With more than 33 years of experience in the transportation business (passenger and freight), Mr. Bertrand has occupied strategic and management positions in private as well as public organisations. He has completed his graduate studies and earned an MBA at UQAM.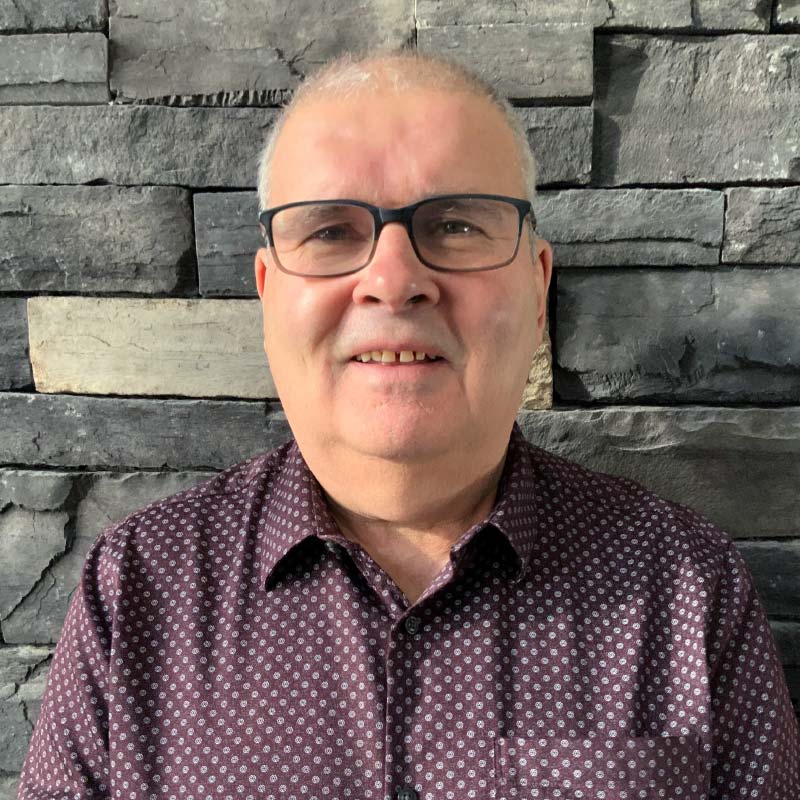 Marcel Deschamps
Vice President - Strategic Advisor
Born entrepreneur, Mr. Deschamps has more than 33 years of experience as President and Founder of 4 businesses, including Procam International and Transport Procal Inc., that offer specialized road transportation services.